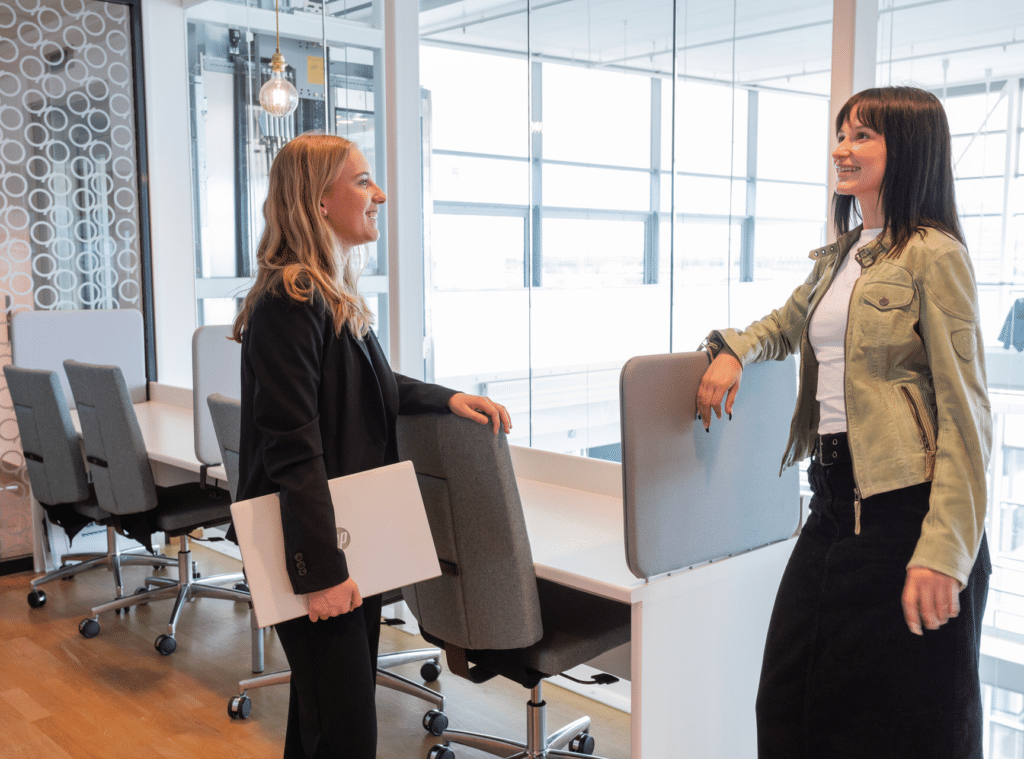 For the sake of simplicity
Sign a business address and get the mail you need to one of our addresses. Come by and pick it up or have it forwarded. The terms are as simple as few, no commitment period and three months' notice period. Perfect if your company already has an address in another place in Sweden or abroad but needs another one with a local office in the Stockholm area.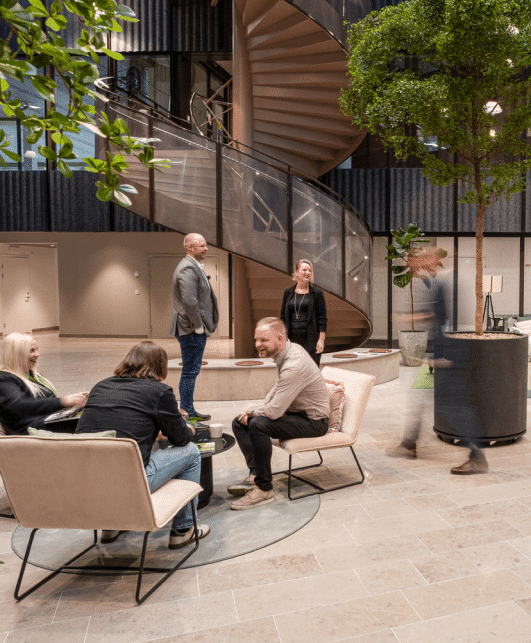 This includes
Entrance sign
Company name on entrance sign.
Postbox
We take care of your mail and you pick it up at the office or we forward it according to your wishes.
Internet connection
Secure wireless internet connection if you need to work for a little while.
Access to printer & scanner
No contract term
Three months' notice period
Price per month (taxes excluded)
Arenavägen 29, 121 77 Stockholm-Globen
425:-
Artillerigatan 6, 114 51 Stockholm
995:-
Drottninggatan 86, 111 36 Stockholm
995:-
Köpsvängen 10, 168 67 Bromma
545:-
Torshamnsgatan 27, 164 40 Kista
545:-
Mall of Scandinavia, Stjärntorget 2, 169 79 Solna
545:-
Svärdvägen 21, 182 33 Danderyd
495:-
Västertorpsvägen 135, 129 44 Hägersten
495:-
Storgatan 4, 153 30 Järna
295:-
Hyllie Boulevard 53, 215 37 Malmö
495:-
Östra Varvsgatan 4, 211 75 Malmö
415:-