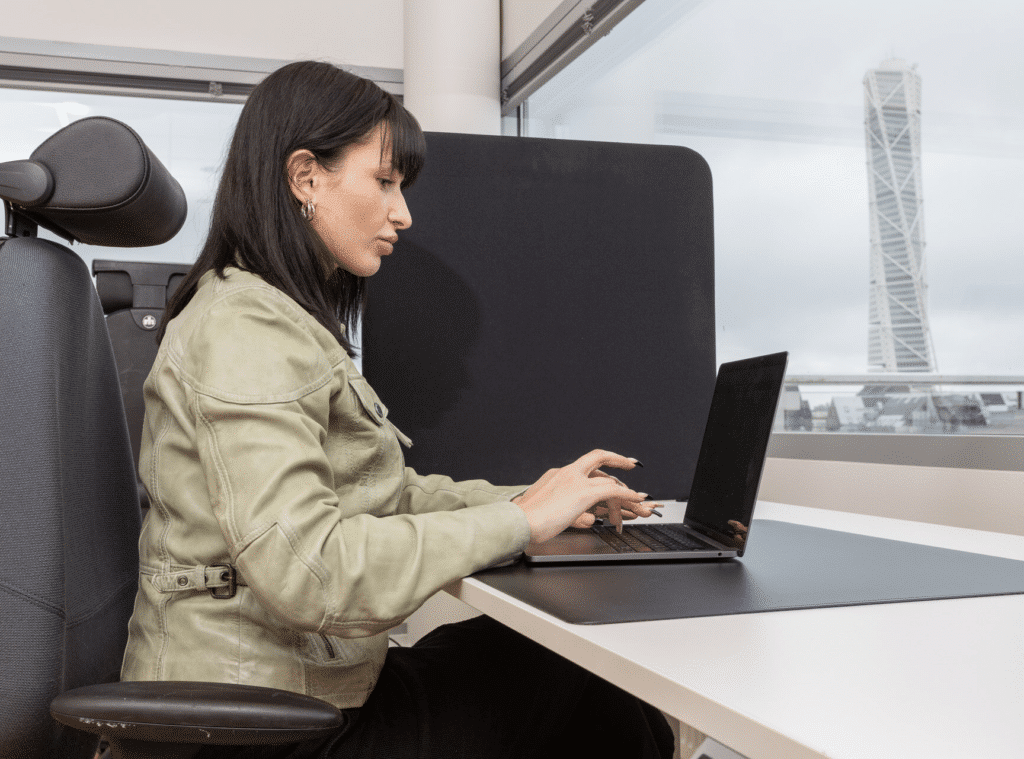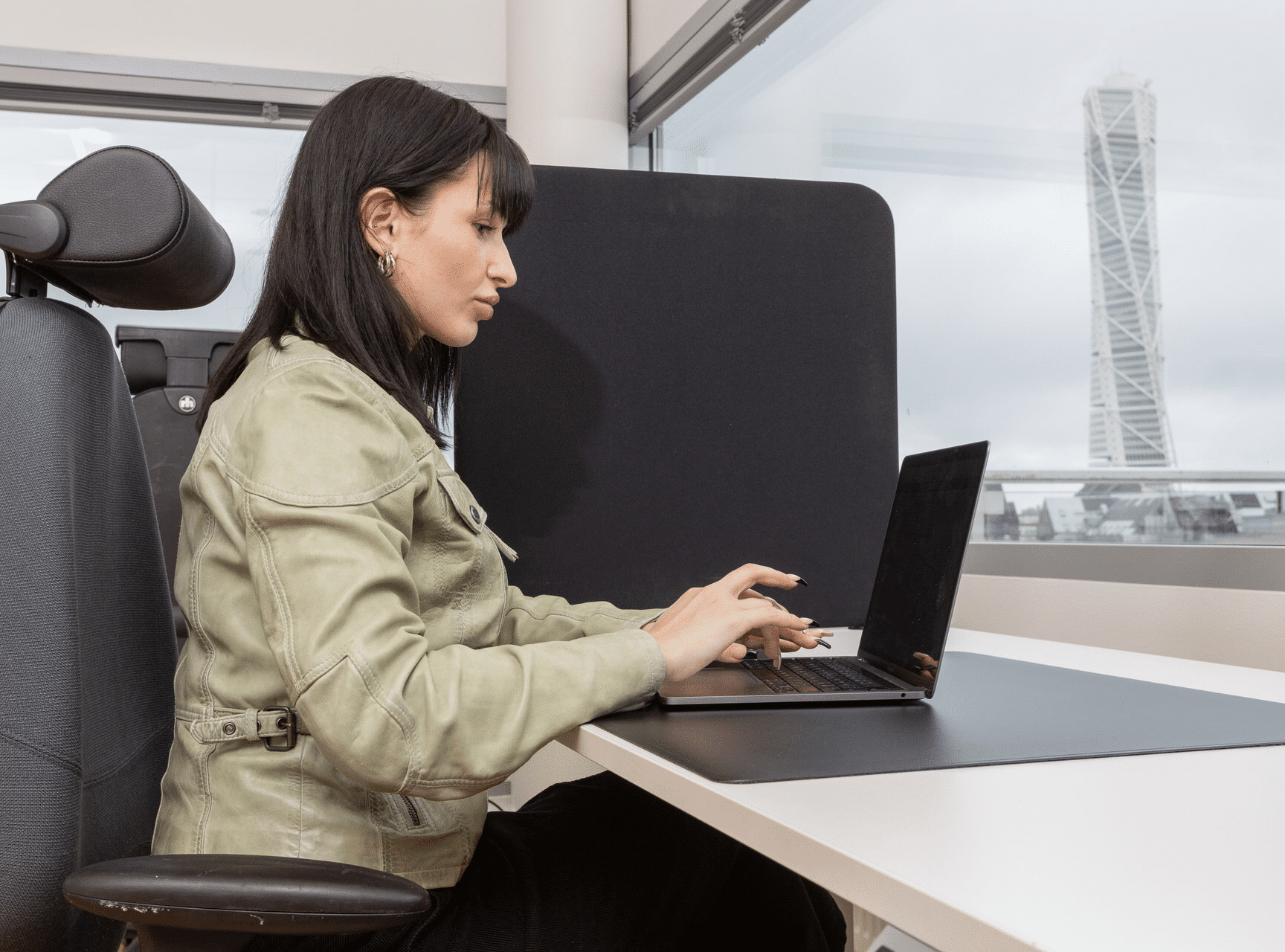 A smart solution for the modern office life
A workspace is the new flexible office solution where you can choose between several different types of rooms based on the needs of you and your company. We at Quick Office have 12 different workspaces in Stockholm, Malmö and Fuengirola where you can rent private office rooms, meeting rooms and coworking spaces. We have small and large companies that enjoy the flexible booking options, the personal service and the meetings with other members.
---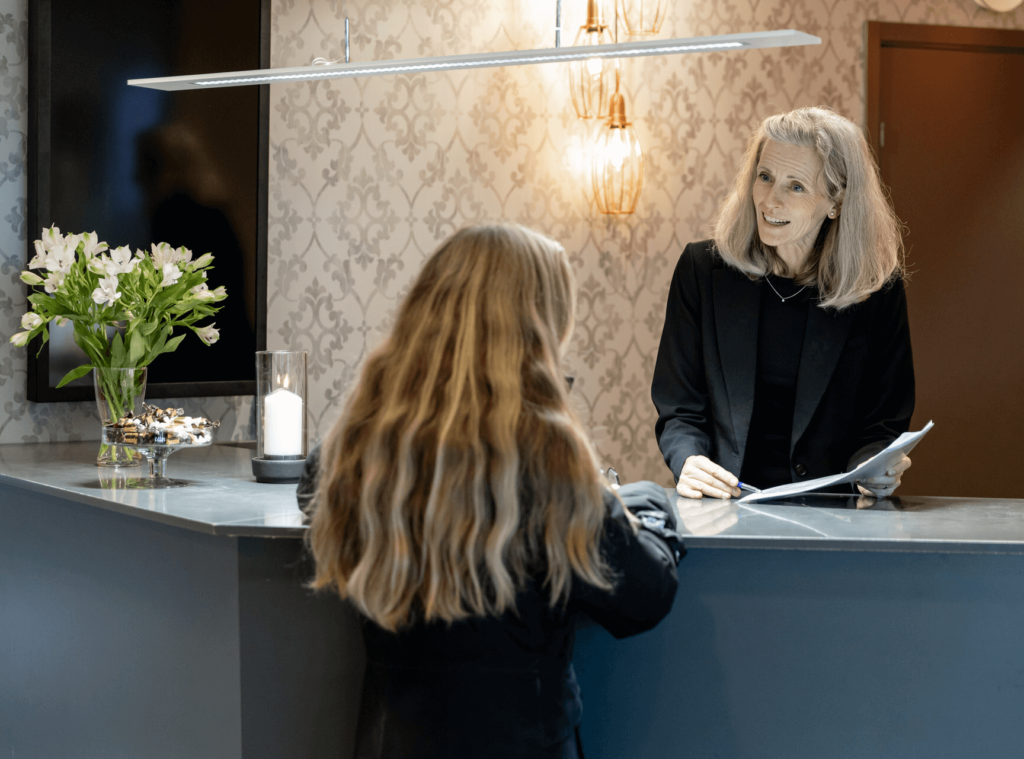 We'll take care of everything
At Quick Office, our goal is to provide you with a hassle-free working experience. When you work from one of our addresses, your focus should be solely on your work, and we will take care of the rest. From contracts and furniture to materials and supplies, we handle all the practicalities. We even facilitate opportunities for you to connect with interesting people, should you choose to do so.
 
We organize a range of network meetings, events, and recurring breakfasts, which are designed to inspire you and help you make new business connections with other members.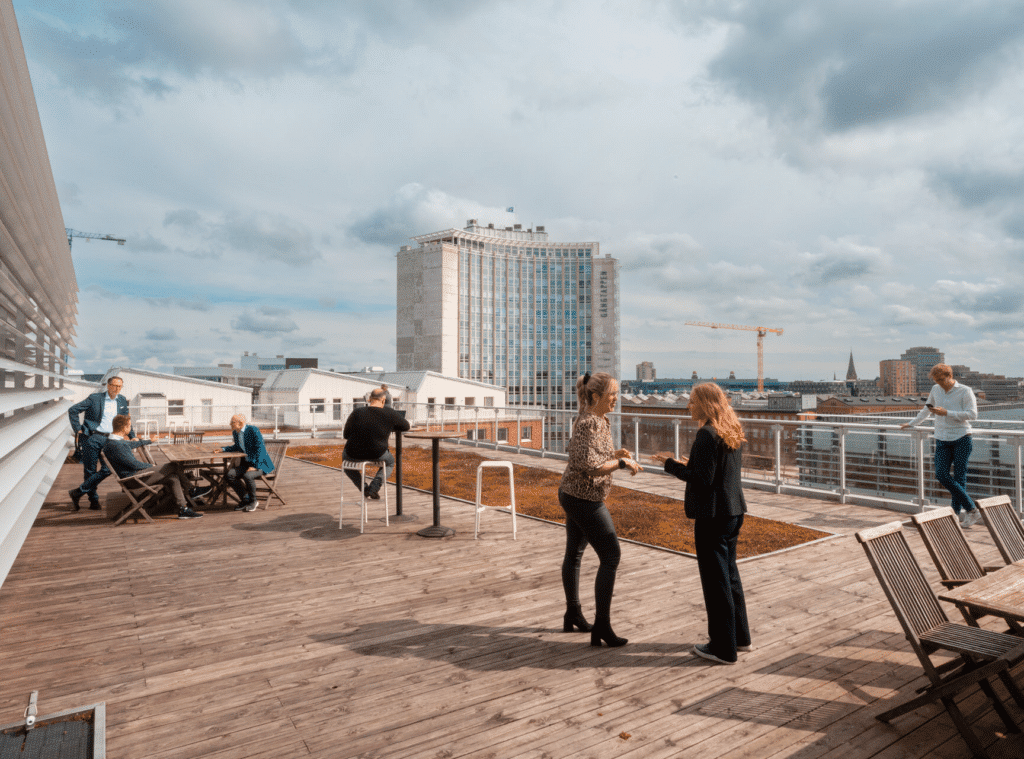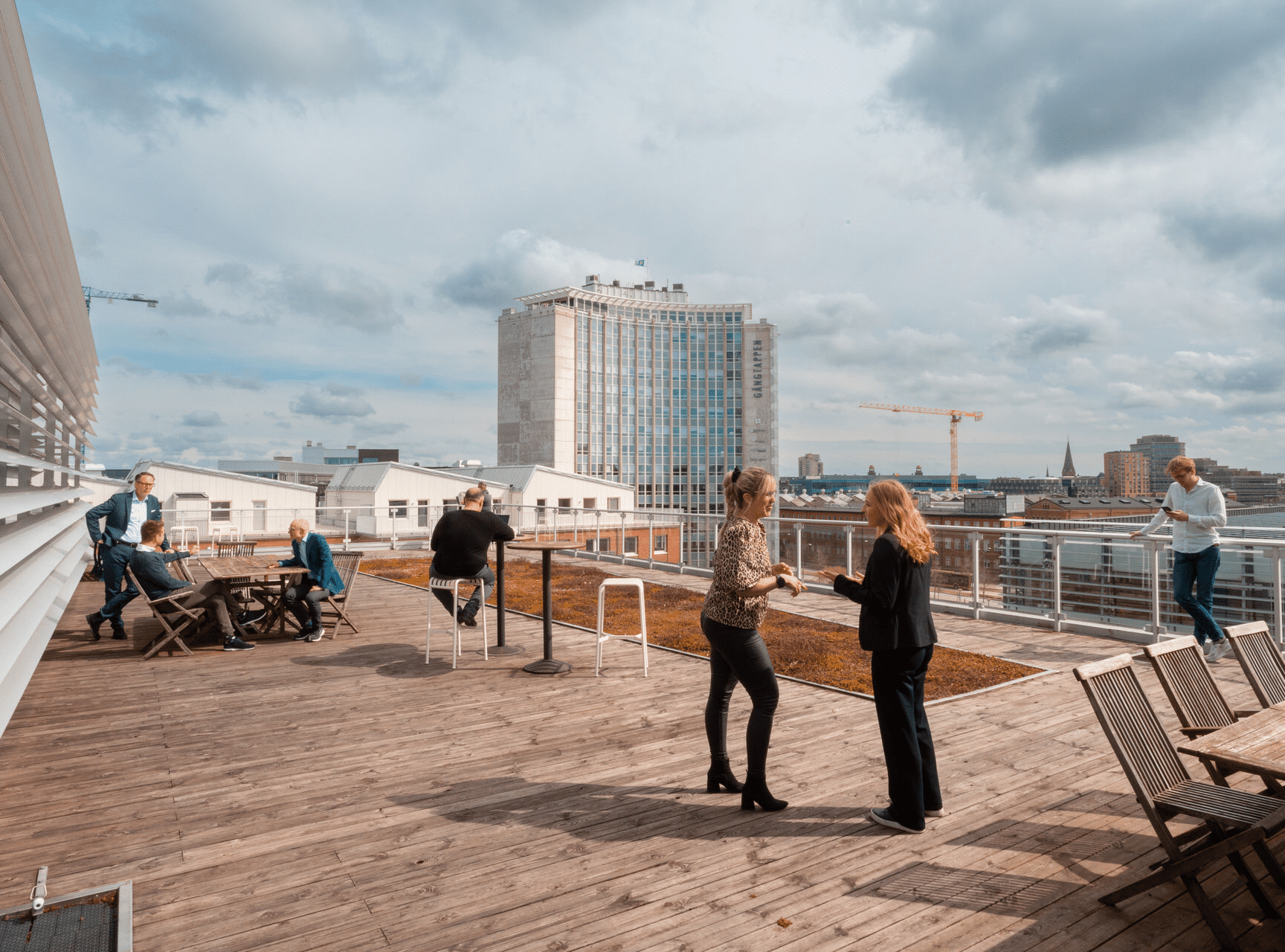 3 cities – 12 unique workspaces
Working in any of our spaces, you automatically become a member and can book your workspace or meeting rooms at all of our different workspaces.
We have 9 different workspaces spread throughout the Stockholm region. All with excellent communications and good opportunities for you to work efficiently and comfortably.
In Västra Hamnen and Eden Hyllie there are two state-of-the-art workspaces with proximity to central Malmö, Kastrup airport and the beaches of Öresund.
Work in cool and newly renovated premises and have lunch or afternoon coffee in the Spanish sun.