Rooms for successful meetings
Quick Office offers meeting rooms in a range of sizes, suitable for everything from intimate one-on-one meetings to large-scale conferences with up to 80 attendees. Whether you're hosting a training session, a board meeting, or a customer presentation, we make sure that everything runs smoothly, so you can focus on the content. This of course means that the rooms have the technology and equipment required for a modern meeting, but also that you can order food and drinks as part of your event.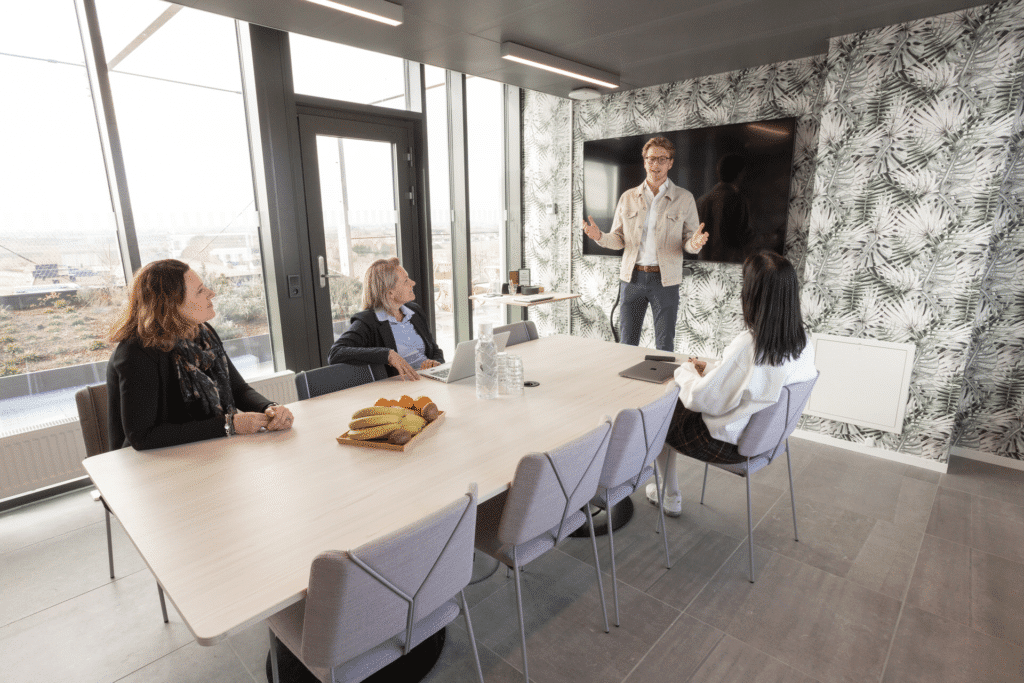 Take the time you need
How long you need to finish your meeting is up to you. At Quick Office, our minimum booking requirement is one hour, but you're welcome to reserve a room for as long as you need. You can book easily here on the website, but you are also welcome to contact our office hosts by phone to find the right room for you and your meeting.
Book a meeting room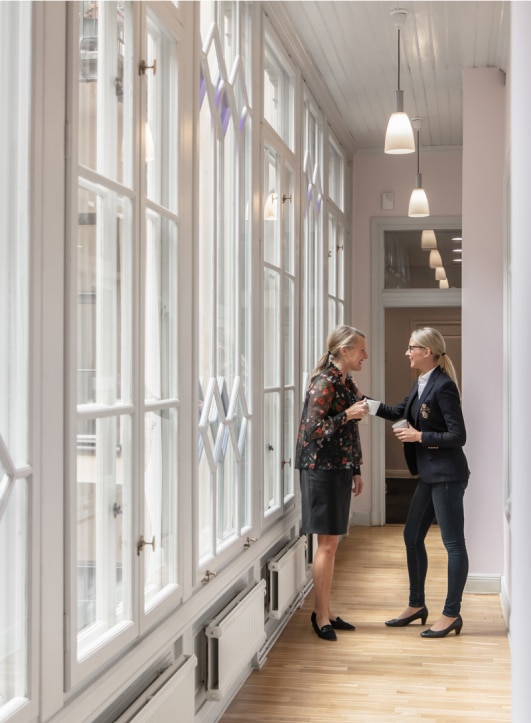 Put together a conference
For those of you who need to plan a conference and want to put together a larger package solution where meeting rooms, food and drinks and other elements are included, we have a number of conference facilities. Here, in collaboration with the office hosts at each facility, you can discuss what suits you and your party best.