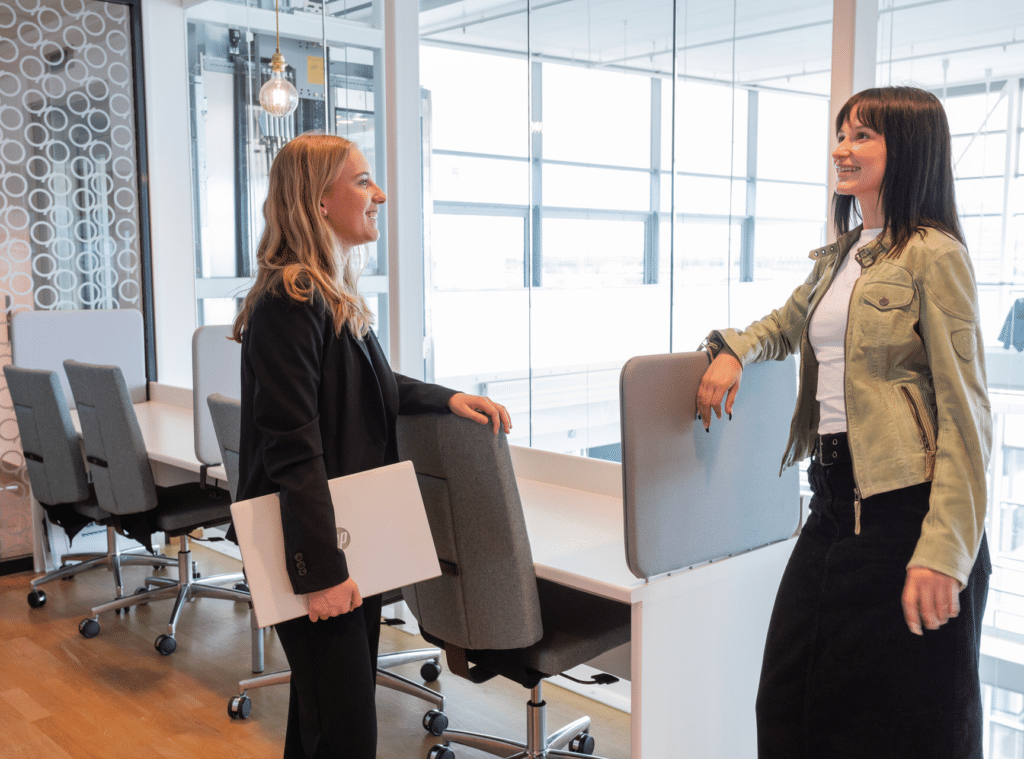 Experience the freedom of coworking
Coworking is a modern office concept where you share with others the big and the small. It's not just about the place you sit with your computer, but also costs, materials and experiences.
 
In our coworking spaces, you'll be surrounded by like-minded individuals who crave the freedom and flexibility of a shared workspace. Our members include freelancers, entrepreneurs, and remote workers who value a dynamic work environment that provides inspiration and networking opportunities.
 
Many individuals who choose coworking enjoy the opportunity to change their work environment regularly and crave the social interaction and exchange of ideas that comes with it. But for those of you who want to work undisturbed, it is of course no obstacle. It's up to each.
---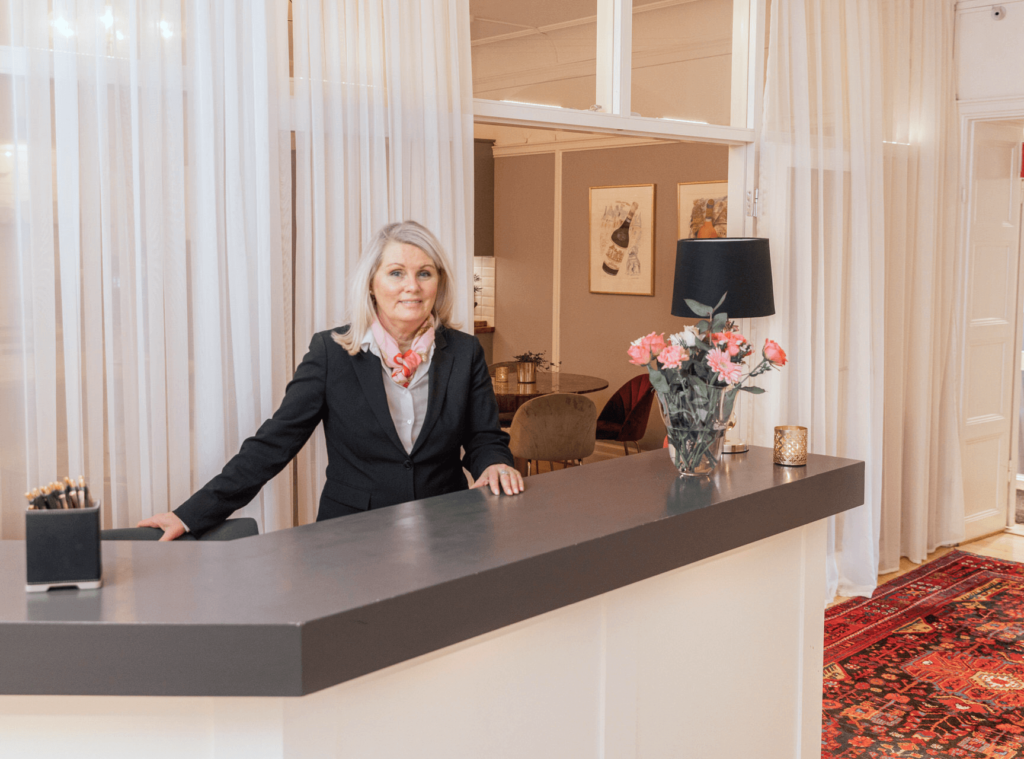 Let us take care of the practicalities
If you work in our coworking spaces, we make sure that everything practical works, from connection to getting in and out of our premises. The only thing you need to do is decide which way suits you to take part in the community with our other members. In connection, there is always a staffed reception with an office host who can help if questions arise.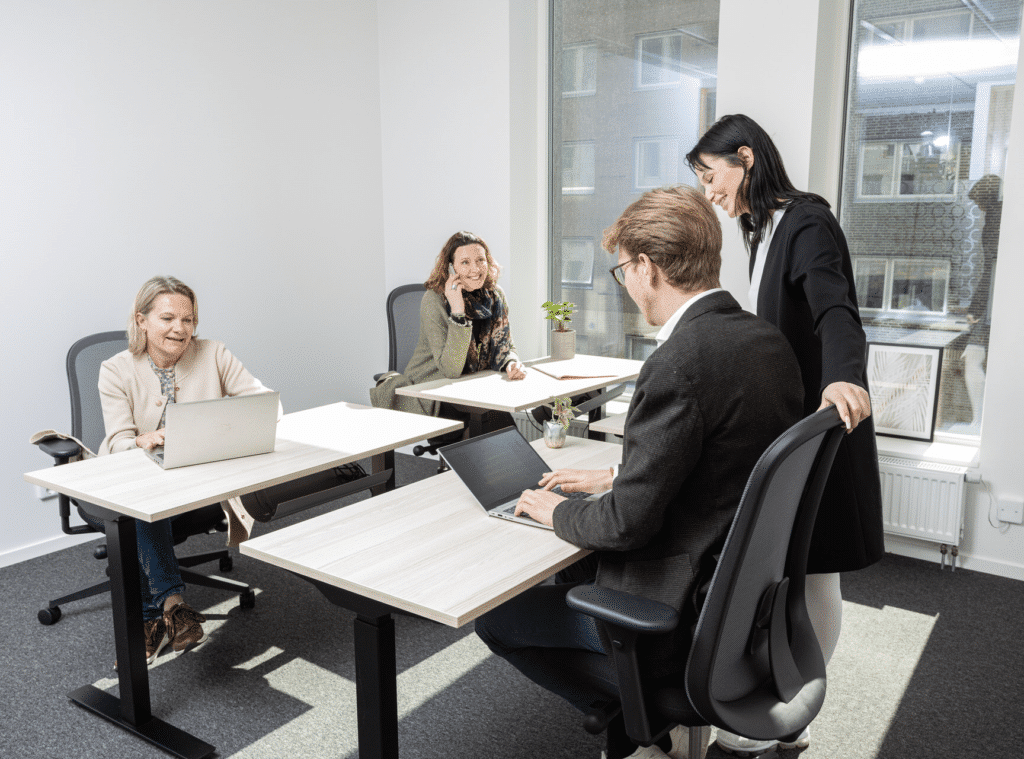 Find the best solution for you
Private Desk | Make the place your own
You can choose to sit at the same desk in our coworking spaces. It gives you the opportunity to leave behind things you need for your work, for example a screen or other material. Prices vary between our facilities.
 
Coworking Flex | New desk every day
For those who prefer to sit where there is room, at a desk or in the lounge, there is Flex. You sit there as long as you need, but when the work is finished, the place should be just as empty as when you arrived. Prices vary between our facilities.