Maximize Your Workday with Us
The most important thing for us at Quick Office is that you feel that you have the conditions to get as much as possible out of your working day when you work in one of our workspaces. That the service is personal, the environment is inspiring and that you can book the rooms you need with flexibility.
 
When you rent from us, you automatically become a member. This means that you can take advantage of several favorable offers from our partners in fitness, health and hotels, but above all, you get the chance to meet other members in interesting contexts such as networking meetings and breakfast meetings.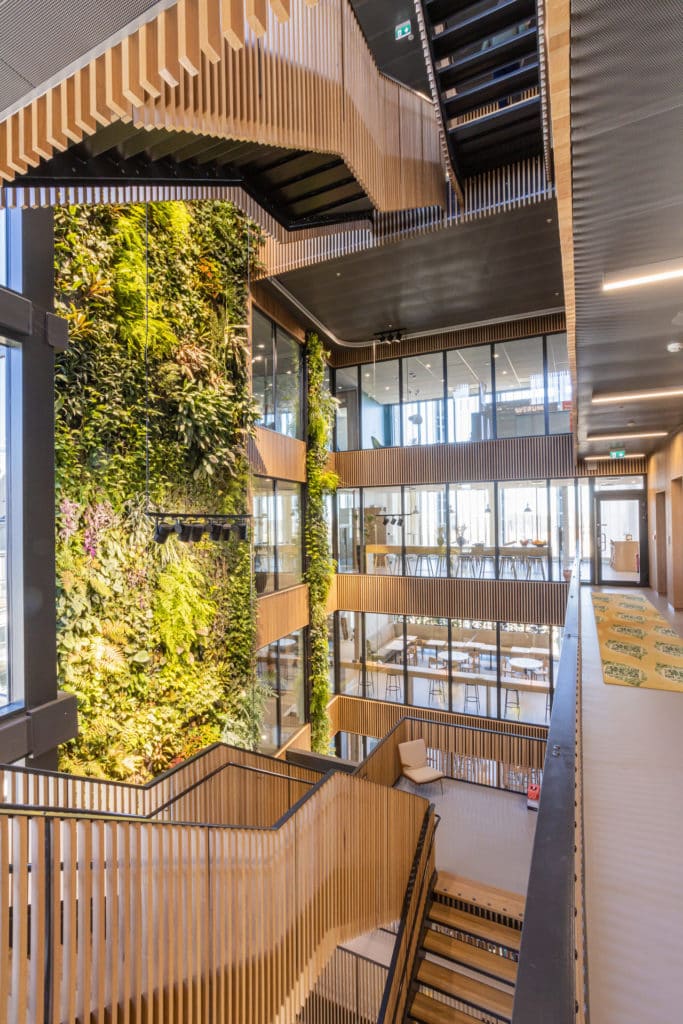 Only for members
Quick Office anywhere
All of our members can work at all of our workspaces. You just provide your company name to the office host and you can use the coworking area as you wish. No reservation is required.
Meeting rooms
As a member, you have a 30 percent discount when you book meeting rooms at any of our workspaces.
Exciting meetings
Our regular breakfasts and networking meetings offer opportunities to meet other members and make connections, exchange experiences and find potential collaborations.
Hotel
For those of you who travel a lot both for work and privately, we have an agreement with Nordic Choice Hotels that gives you a discount on your hotel nights.
Fitness
In collaboration with Actic, you get 25 percent of their membership fee. In some of our workspaces, we also offer opportunities for yoga sessions and massages as a break from the working day.
Business development
As a member, you have the opportunity to go through your company's operations free of charge with our partner Madicon Business Sherpas to find potential for improvement.
Meal kit
As a member, you get 10 percent off when ordering meal kits at Veckans Middag! Tasty, comfortable and easy.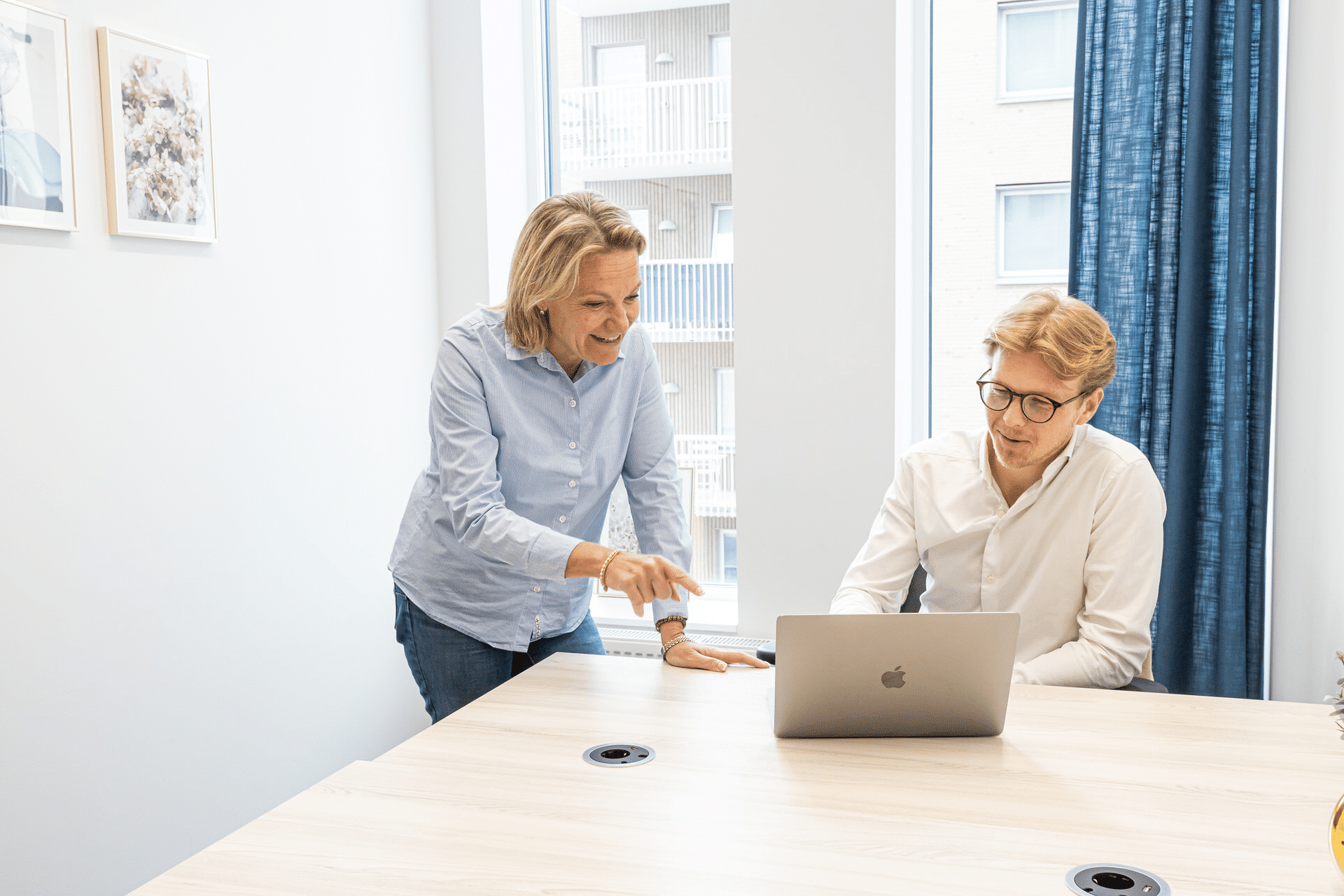 Contact us with your questions!
Please fill in your details and we will get back to you as soon as possible regarding your inquiry.