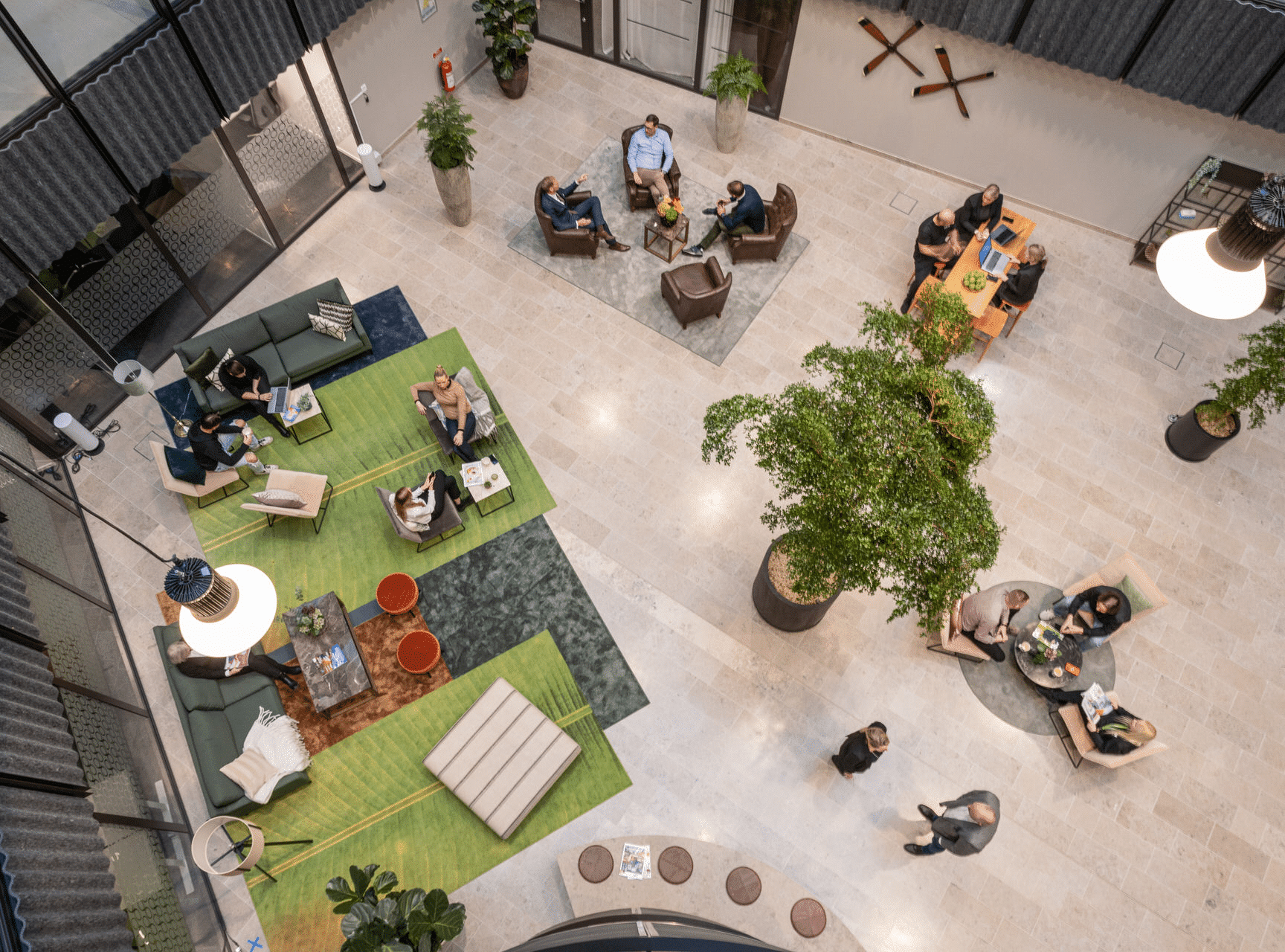 Workspace and meetings for businesses moving forward
Flexible office solutions with personal service in Stockholm, Malmö and Fuengirola.
A smart choice
Quick Office offer flexible workspaces for small and large companies. Our private office rooms, conference rooms and coworking spaces for rent are available in 12 locations in Stockholm, Malmö and Fuengirola. You can also register a business address with us.
Regardless of which of our workspaces you sit and work at, you can always feel sure of having access to personal service, flexible booking options and inspiring environments and meetings with other members.
It is simply a smart choice. Pay only for the office space used, vary the number of seats on different days and arrive to fully equipped rooms ready to work.
Become a member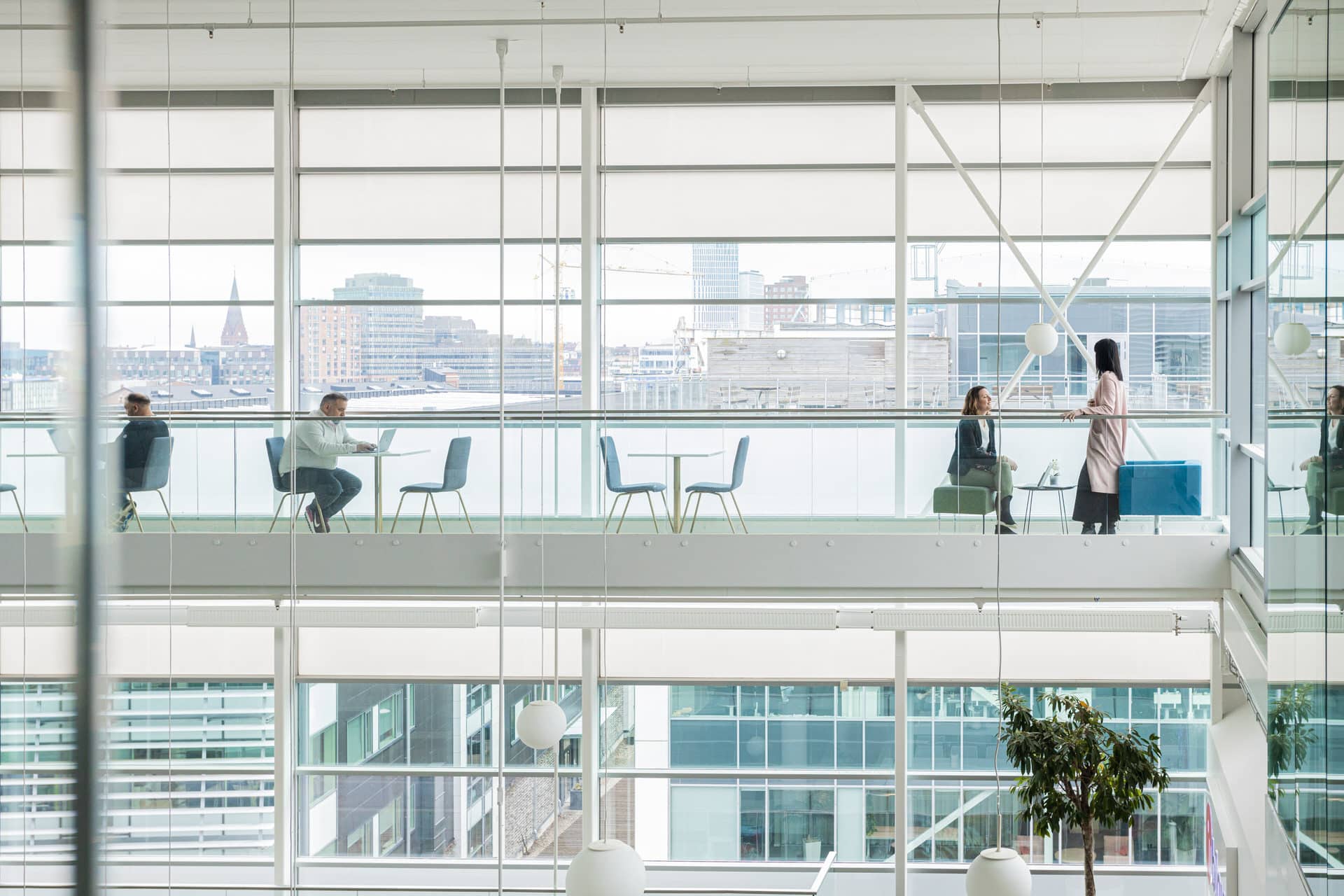 Many benefits as a member
Everyone working from any of our workspaces automatically become members with us. This means, among other things, that you can work in all our offices without making a reservation. In addition, you get access to several offers from our partners in hotels, health and fitness, but above all, the opportunity to meet other members in interesting contexts such as network and breakfast meetings.
Read more

Voices of our members
That our members enjoy themselves and can work as they want is the most important thing for us. That's why we always focus on providing the personal service each member needs.
"Quick Office serves as a hub for self-employed people and small to medium-sized entrepreneurs. The service level is high, characterized by a friendly and welcoming attitude from the staff."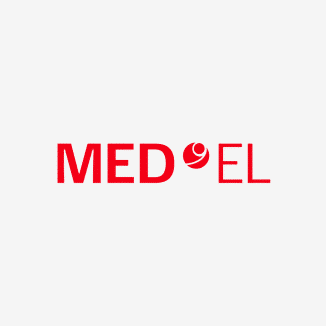 "I have had many workplaces, and nothing beats Quick Office. The facilities are top-notch, with excellent service from the receptionists, a breakfast buffet, and a secure bicycle storage area, which I greatly appreciate"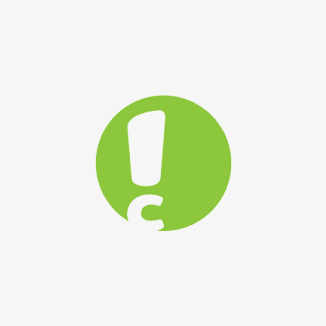 "High flexibility, fresh premises and an excellent location were the decisive factors in choosing Quick Office. The super friendly and helpful staff together with a pleasant community among us tenants has been a big bonus."