Become a franchisee
We are seeking individuals who are interested in establishing their own enterprises in a burgeoning industry of the future!
How franchising works
In short, franchising entails an individual who possesses a thriving business model renting out the privilege of utilizing the concept and brand to other entrepreneurs. This constitutes a long-term partnership, regulated by a franchise agreement outlining the terms of the collaboration. Franchising is an increasingly popular business model in Sweden, accounting for roughly 5% of the country's GDP, with approximately 140,000 individuals employed in franchise companies. Quick Office is an aspiring member of Swedish Franchise (for more information, kindly refer to the Swedish Franchise website).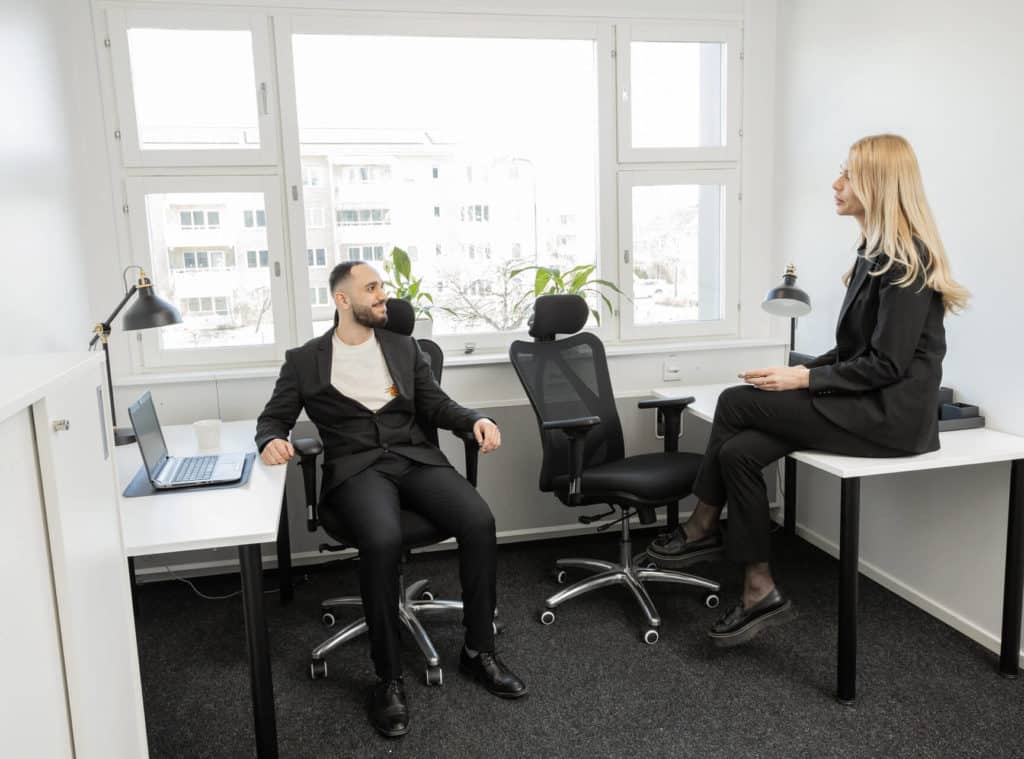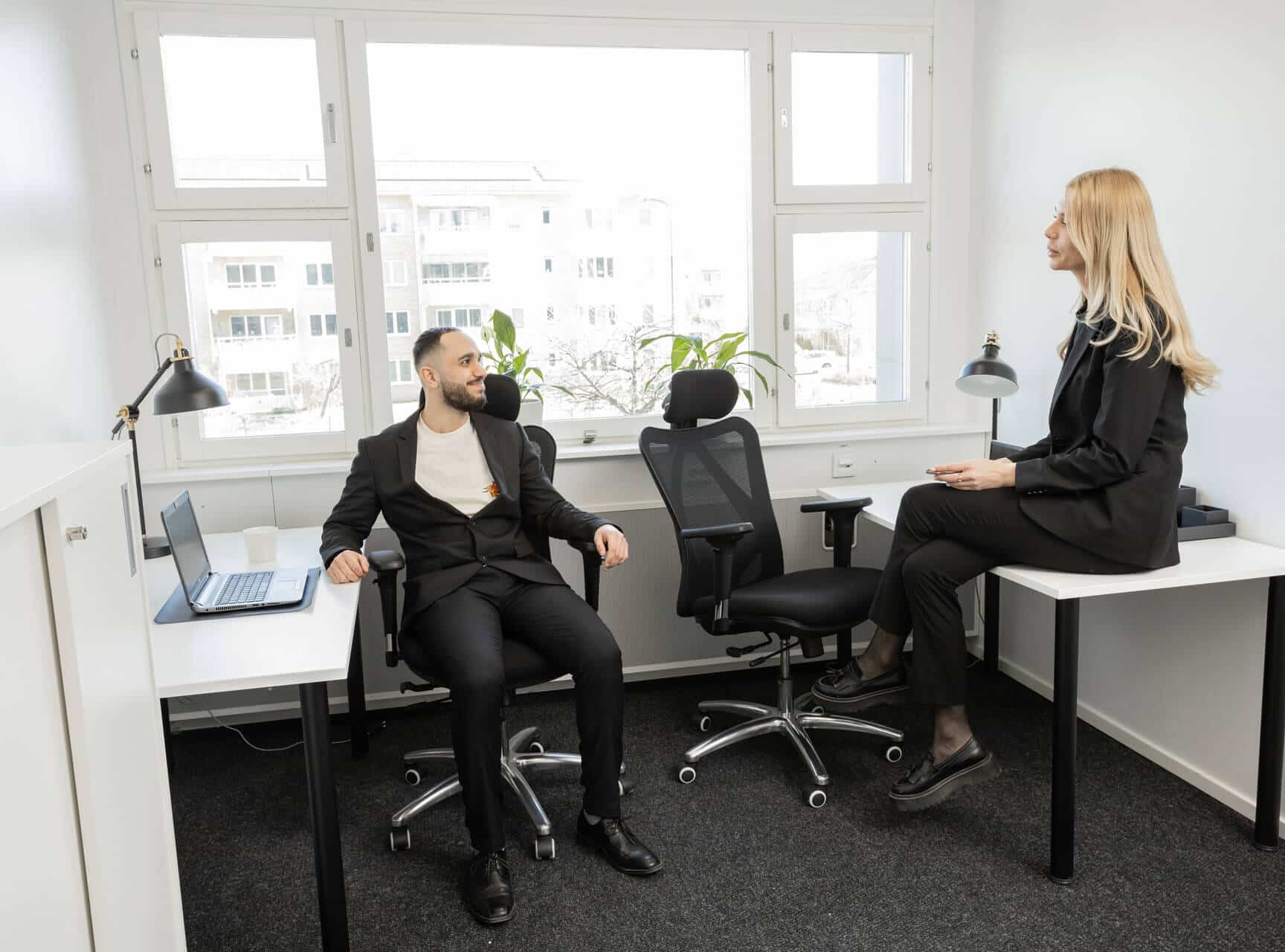 Business model
As the owner of your enterprise, you oversee the daily operations, sales, budget, and outcomes of your office hotel, in addition to managing the staff. We are always available to assist you with our comprehensive knowledge and expertise concerning Quick Office, the industry, other office hotels, as well as specialized knowledge in central functions.
---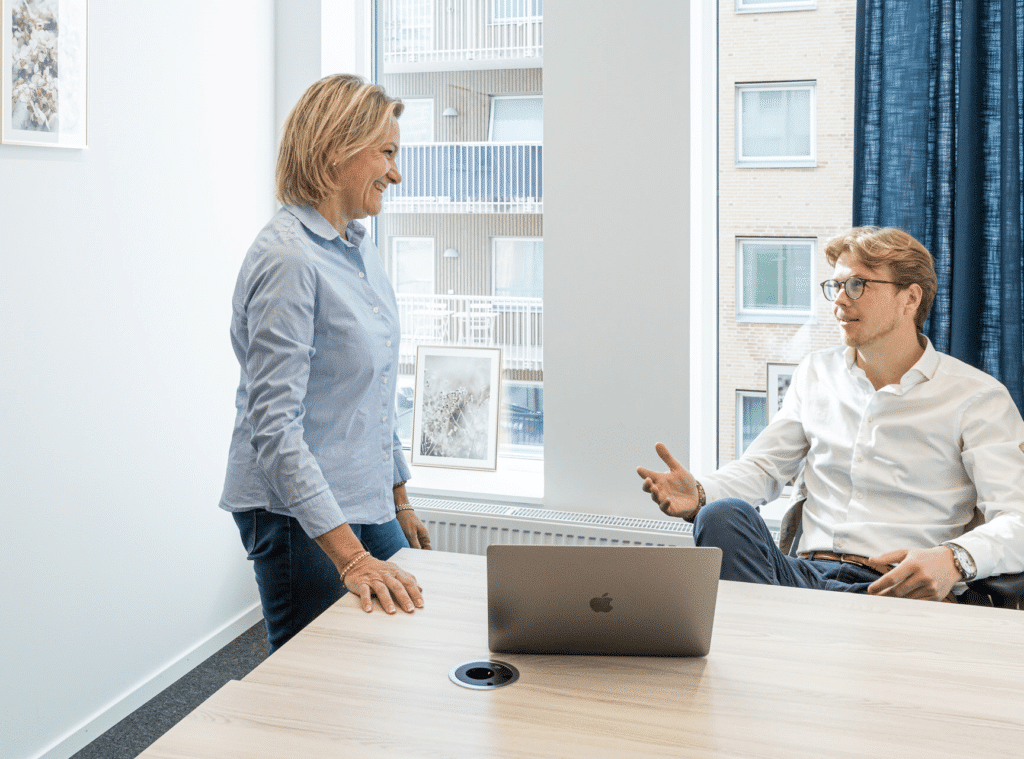 Why you should choose Quick Office
Quick Office is a prominent and established brand in the industry, recognized for its exceptional standards. Our franchise model has been successfully operating for over two decades, providing a range of office spaces to our clientele. With our extensive experience, we possess an acute understanding of what strategies work best and what should be avoided.
Do you want to be a Quick Office franchisee?
Get in touch with Pernilla Ytterbring, the CEO, at 0700-62 29 62, or alternatively, send an email to franchise@quickoffice.se, and we will get back to you shortly!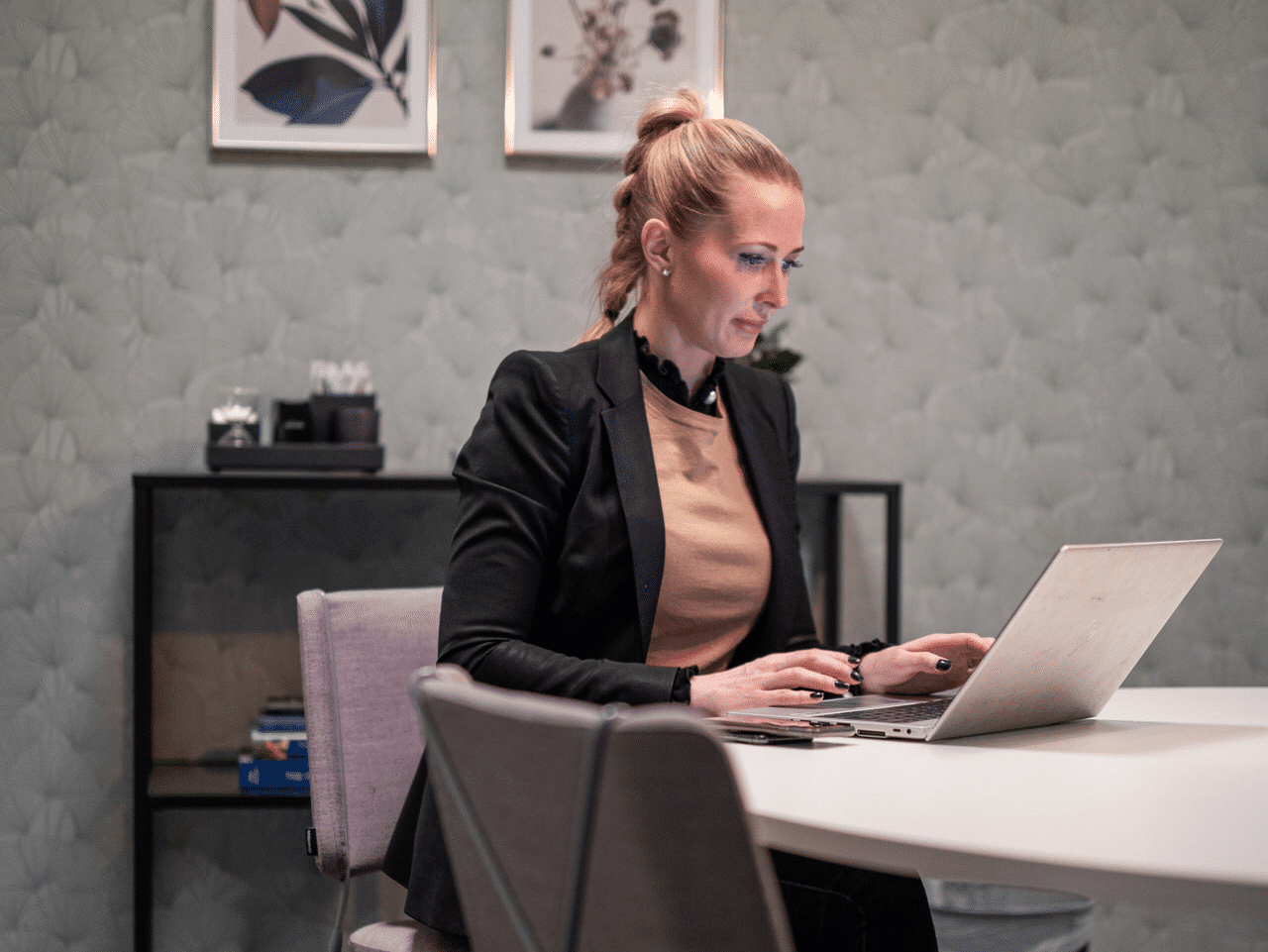 Contact us with your questions! 
Please fill in your details and we will get back to you as soon as possible regarding your inquiry.